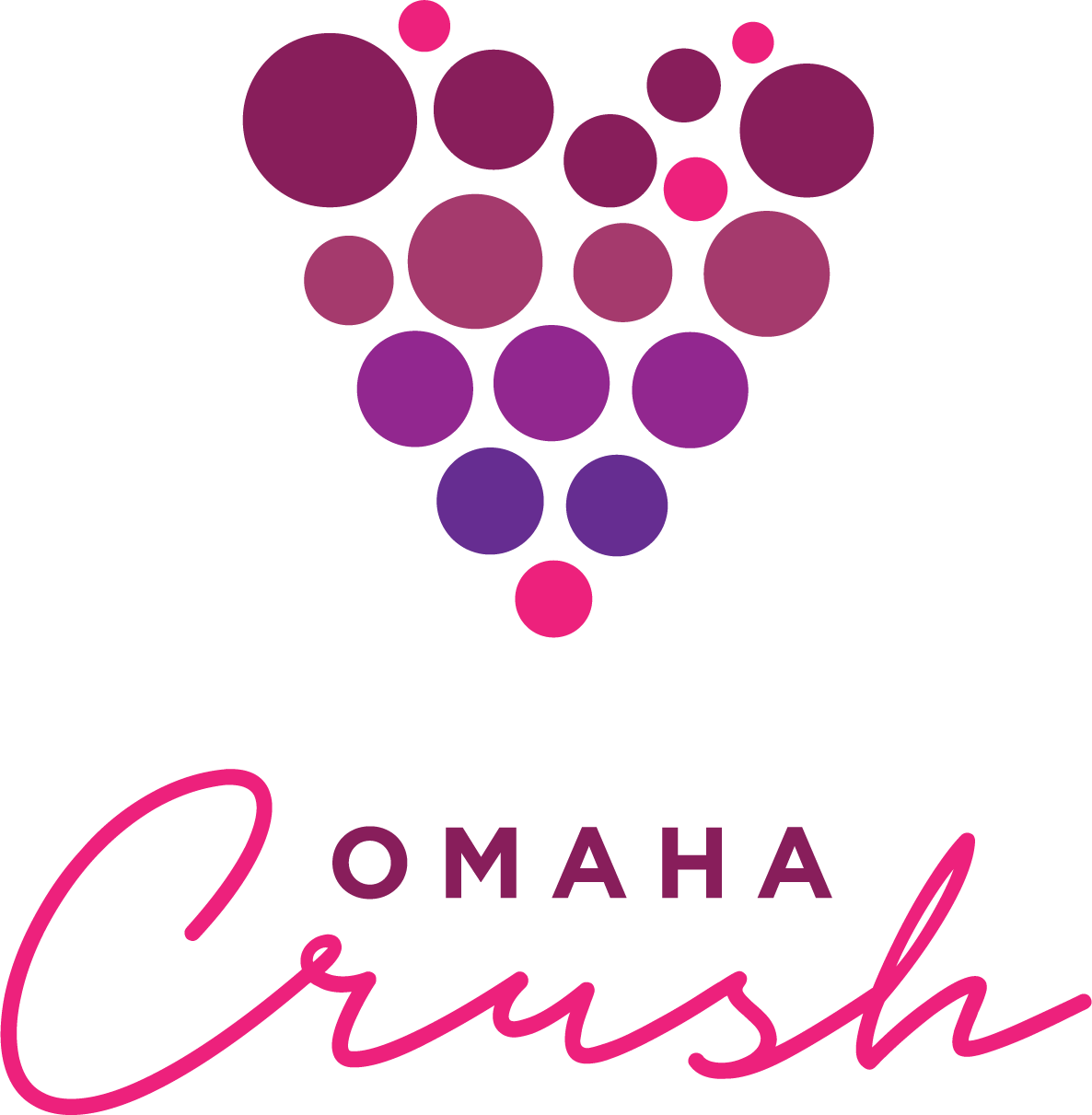 Home
Official site of Omaha Crush Wine Festival. Enjoy wine, food and art July 19-20, 2019 in the Empire Room at Midtown Crossing.
WE DON'T cOAST. WE TOAST.
Omaha Crush is July 19-20, 2019 at the Empire Room in Midtown Crossing!
Omaha Crush is just around the corner! Tickets are still on sale online and will be available onsite at the event. Join us for fine wine, fine food, and fine art curated by the Anderson O'Brien Fine Art Gallery! Please read through this list of helpful information to make sure you have a great experience at our event. If you have additional questions, please email us at info@omahacrush.com.
Read More →
On Saturday night, Omaha Crush guests will enjoy a casual wine tasting event, hors d'oeuvres, live music…and of course, an art show featuring the collections of artists showcased by the Anderson O'Brien Fine Art Gallery. Tickets are required to enjoy the wine tasting event at Empire Room, but the art show and live music are free for the community to enjoy! Midtown Crossing has many fine restaurants and retailers for Omaha Crush attendees to visit while they enjoy the tastes, sights and sounds of Omaha Crush.
Read More →