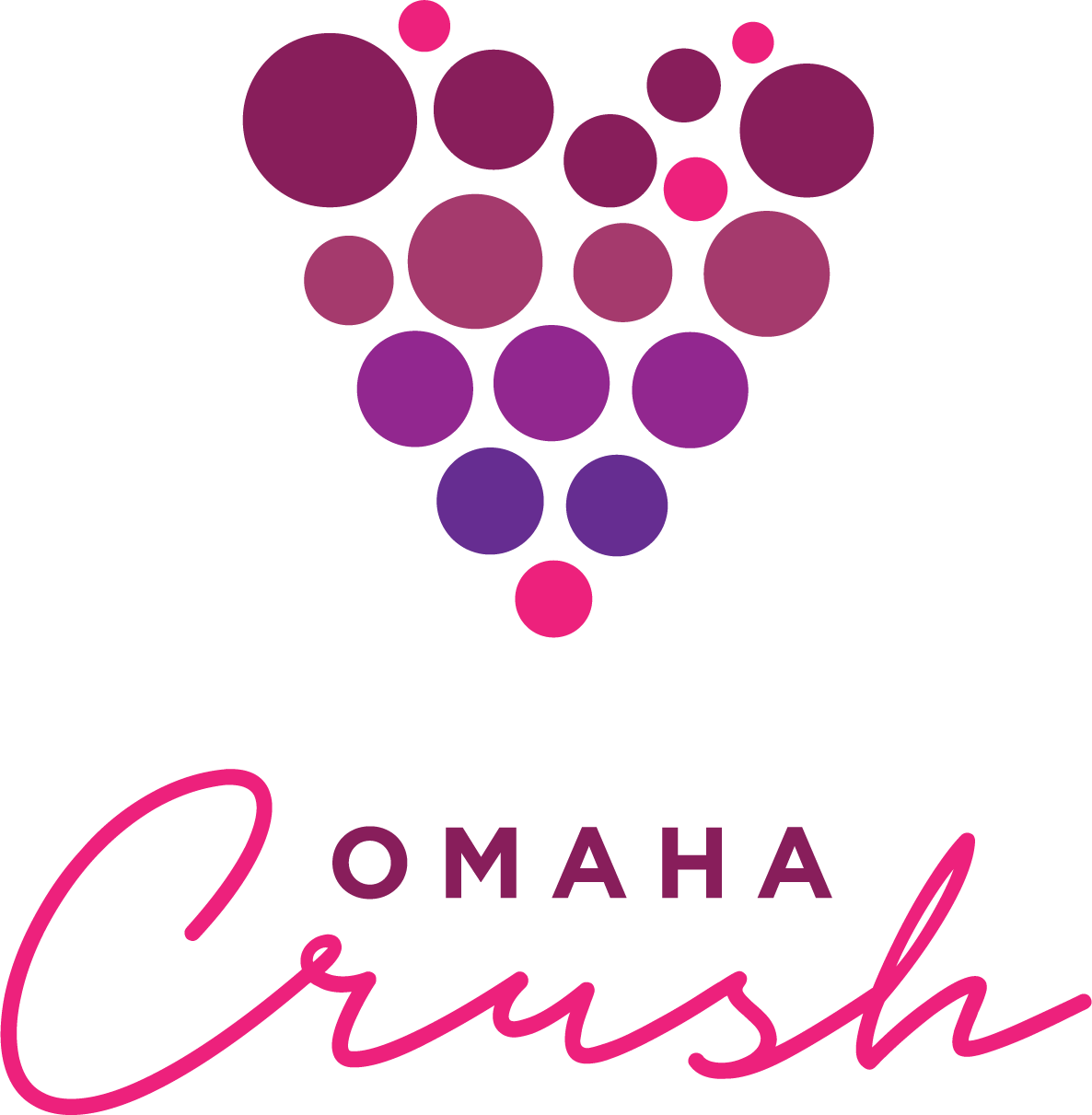 Home
Official site of Omaha Crush Wine Festival. Enjoy wine, food and art July 19-20, 2019 in the Empire Room at Midtown Crossing.
WE DON'T cOAST. WE TOAST.
Omaha Crush is July 19-20, 2019 at the Empire Room in Midtown Crossing!
Friday night's wine enthusiast's dinner boasts an impressive lineup sure to please wine lovers! The evening will begin with an appetizer and wine reception before shifting into four delicious gourmet courses prepared by Chef Lionel Havé, formerly of the French Café. Each course has been perfectly paired with two wines designed to compliment and enhance the flavors of the cuisine. Wine experts from Johnson Brothers of Nebraska distributing will be on hand to talk about each wine, making the evening full of delicious food, fantastic wine..and a little learning, too! Each featured wine will be available for purchase by the bottle or by the case, with special Omaha Crush discounts for attendees (while supplies last). Click "read more" to see the wine menu!
Read More →
Omaha Crush will kick off with an elegant multi-course dinner to please the wine lovers and foodies, alike! Guests will taste an array of wines paired perfectly with the art-inspired gourmet meal. The talented professionals at Anderson O'Brien Fine Art Gallery will curate an art show featuring beautiful pieces from the collections of local and regional artists. You won't want to miss this fantastic event experience!
Read More →